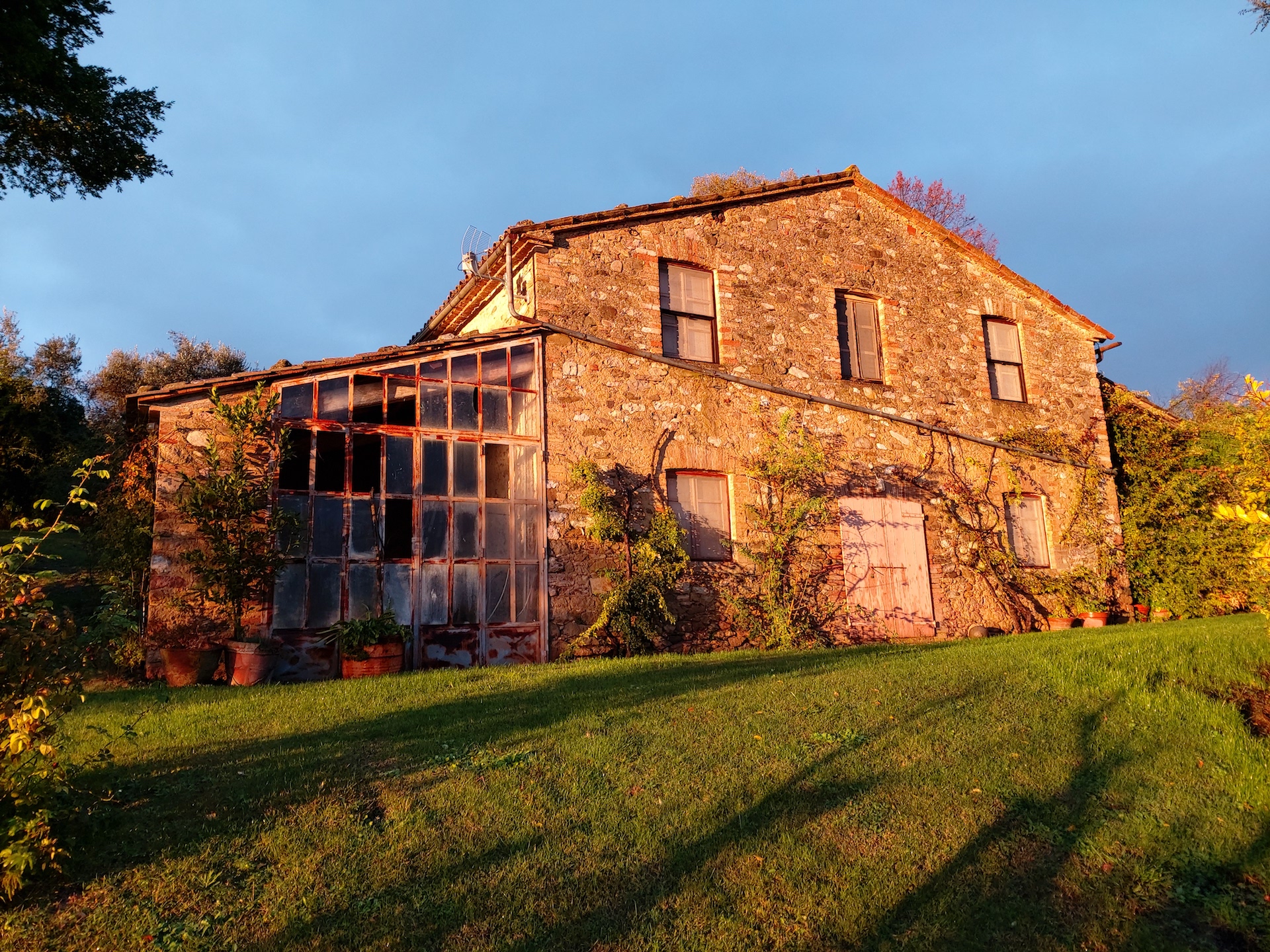 DucrotRose Garden
Corbara, Orvieto - Umbria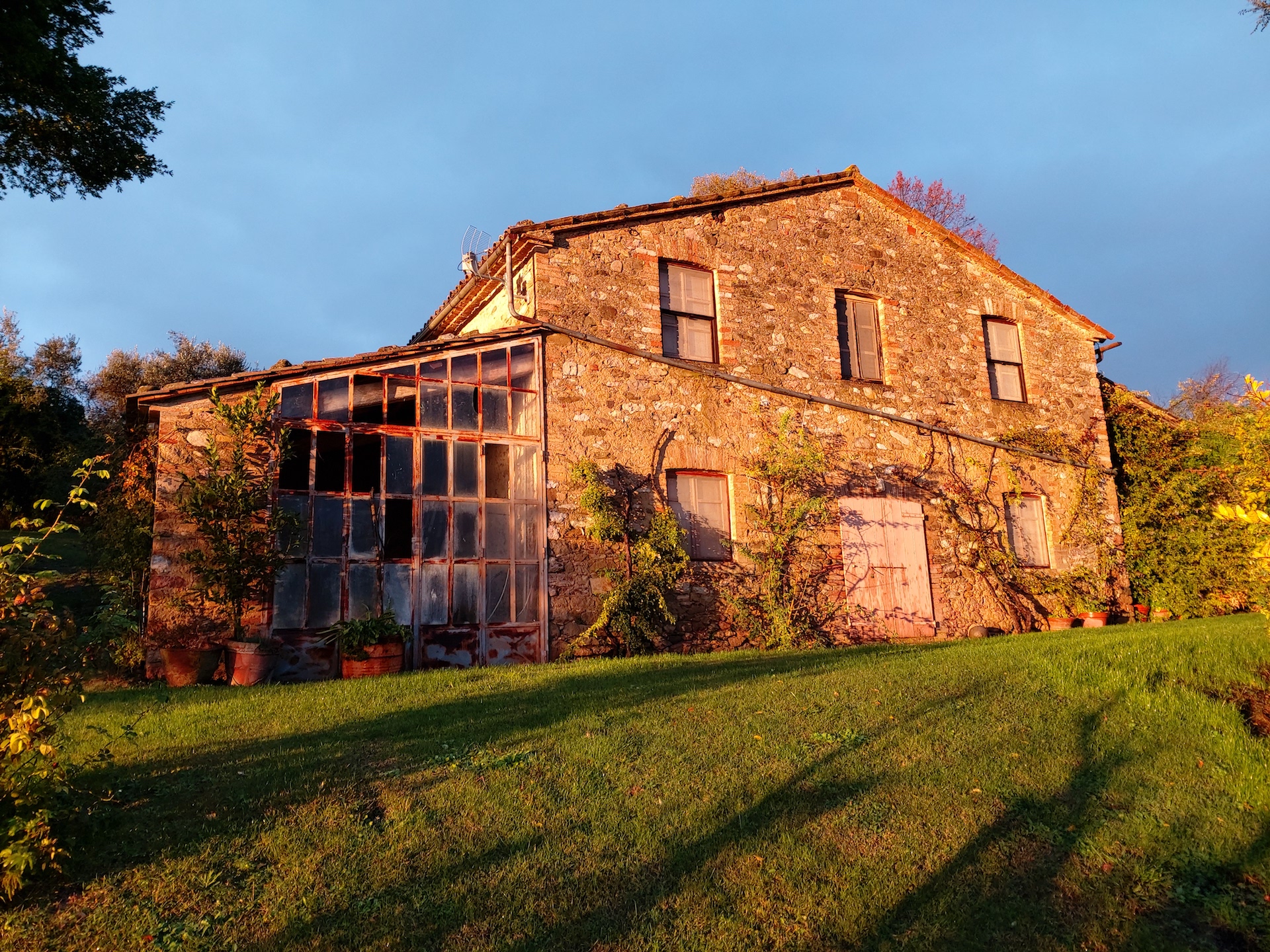 DUCROT
ROSE GARDEN
Corbara, Orvieto - Umbria
---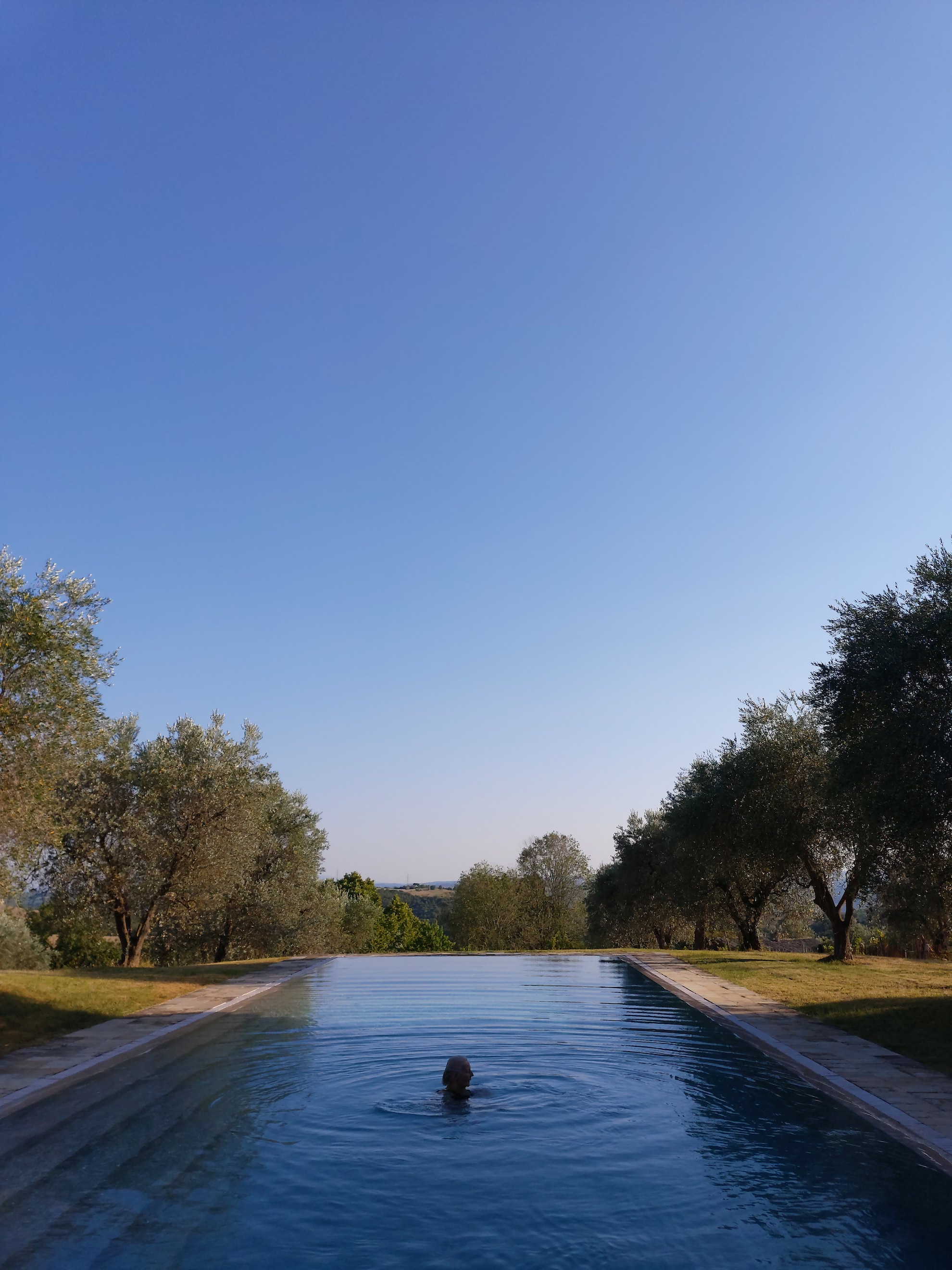 "Planning and creating a rose garden was a useful way of escaping from an obsession: I had the rose in mind but no idea how to answer the question "which rose"? ..."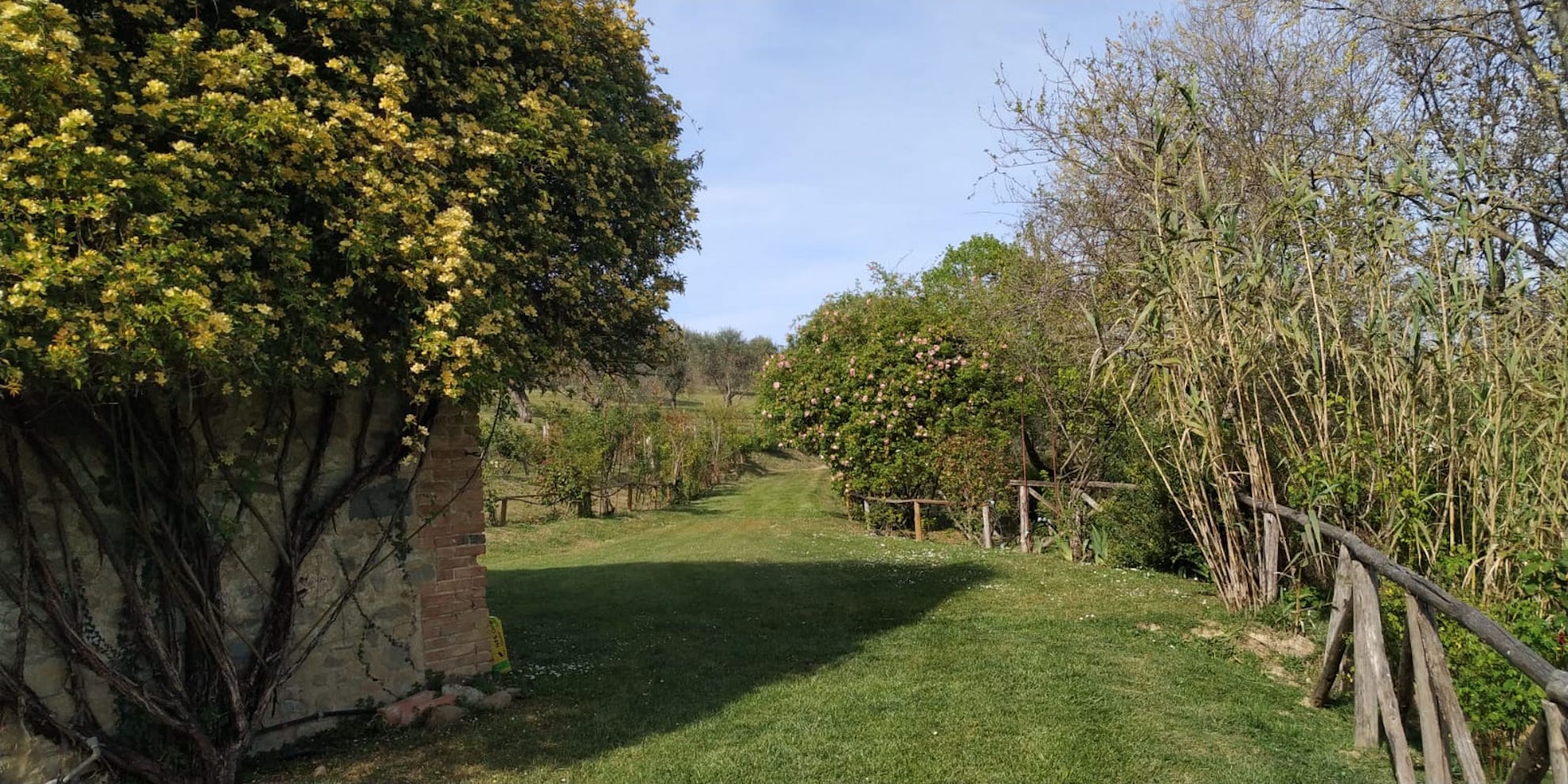 The country home has a ground floor and a first floor carefully designed to adjust to the natural terrace of the terrain. Access is by the indoor and outdorr stairs. The main entrance has direct access to three ensuite bedrooms: 2 double bedded and 1 twin bedded...
Ducrot Rose Garden Villa is set amidst the rolling hills of the umbrian countryside, inside a 10 hectares fenced estate. It is surrounded by a wide land belonging to a farm producing extra virgin olive oil and some of the most distinguished Italian wine brands...
These fabrics soon became the subject of her study and research. Mrs Ducrot's collection of rare fabrics, both ancient and contemporary, gave the start to an artistic path of research which will make her privilege this kind of materials to create her art work. "I realized...
Swimming Pool
The rectangular shaped swimming pool is 20 mt x 10 mt in size and from 1.40 mt to 1.60 mt in depth. It is located on the rear garden, on an upper terrace climbing few steps nearby the olive tree grove about 50 mt from the house. It is perfectly merged in the landscape amidst the olive trees and it comes fully equipped with sunbeds, sun umbrella, deck-chair, shower (cold water). The pool will be open from last Saturday in April to the first Saturday in October.
Services
Discover the services of the structure at your disposal to spend an unforgettable stay
media_bluetooth_on
Bluetooth Speaker
dishwasher_gen
Dishwasher
not_accessible
Not Accessible
coffee_maker
Coffee Machine
not_accessible
Not Accessible
Contact us
---
Corbara, Orvieto - Umbria